Meet the Muscles That Drive You Crazy
Interview With Body Parts: Levator Scapula and Splenius Capitis
Patience R., our intrepid reporter, is diving in to our hard-hitting series focused on getting to know the movers and shakers of the anatomical world, starting with the muscles.
Patience:
"We're live streaming here with some of the biggest stars of our massage offices: Mr. Levator Scapula and Mr. Splenius Capitis. Not everybody knows you by name, but everybody knows where you are! How're you doing this afternoon??
Levator Scapula:
"Thanks for inviting me. This is my best friend, Splenius Capitis. Splenius, say hi to the lady, will ya?"
Splenius: ::Looks the reporter up and down appraisingly, nods.:: "Heyyyyy."
Levator: ::rolls his eyes and lifts one shoulder:: "I can't take him anywhere. But whatever. So, what do you want to know?"
Splenius Capitis image from Grey's anatomy, the book not the TV show
Patience:
Let's start with the basics. Where do you come from? Where do you go to? What do you do?
Levator:
I started out where all the greats do, the spine. Specifically, the transverse processes of the cervical vertebrae. You can't see it in the picture above, but yeah, I'm sneaky like that. And I end up at the superior medial point of the scapula.
Patience:
To put that in layman's terms . . .?"
Levator:
I start at the spine in the neck, and I end up at the inner top corner of your shoulder blade. That totally sore spot you can't ever reach? That's ME. As far as what I do, I'm literally the most important part of your body.
Splenius:
Ummm, dude. No way.
Patience:
Mr. Capitis, I'd love your input, but let's get Levator's story out first. Please go on. What makes you say you're the most important muscle?
Levator: Because I let people do the coolest possible thing.
Patience:
What's that?
Levator Scapula ::shrugs::
Patience:
Will you tell us what you do? What's the cool thing?
Levator: ::shrugs again:: "SEE?"
Patience:
Ohhhh, I get it now. You let us shrug our shoulders. Very cool indeed.
Splenius Capitis: ::covers his mouth and coughs while muttering "lame."::
Patience:
Mr. Capitis, what were you saying?
Splenius:
Please, call me Splenius. Anyway, what can he do? Shrug. Literally the lamest thing. It shows indecision. Or fear! You know when somebody gets anxious and worked up and their shoulders come up around their ears? That's him, getting intense. Want to know what I do?
Patience: Absolutely!
Splenius ::nods::
Patience: Yes, so, what is it that you do?
Splenius ::shakes his head::
Patience:
No? So, you don't want to tell me?
Splenius: ::sighs and nods again::
Patience:
Please use words.
Splenius:
I nod! I shake your head! I keep your head attached! Without me, it would fall off whenever you wanted to look down! I literally reach up into the bottom of your skull and hold on for dear life.
Patience:
My! That is impressive!
Levator: ::shrugs expressively:: Whatever. I am all about nuance. You're just so black and white.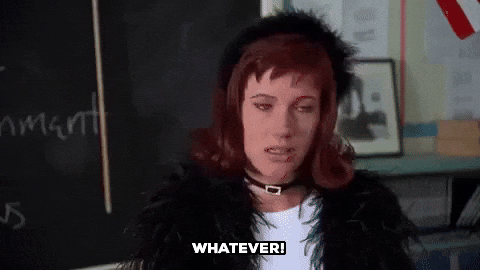 Patience:
Well, like I said, we're live-streaming this, and we seem to have some comments coming in. This comes from a group called "the Suboccipitals," and they claim that they are actually the ones to keep the head attached. What do you say to them, Splenius?
Splenius:
Have you even seen them? They're tiny. Little whiners. And it takes four of them to do what I do all by myself. Sure, they try to help me, but I don't need them. And they are always causing headaches. Literally always.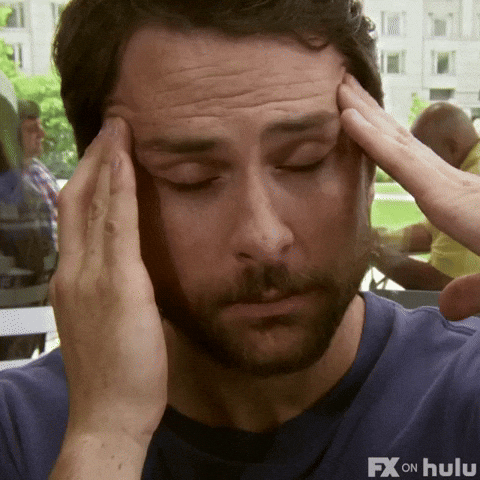 Levator:
Yeah, I'm sick of them too. They keep stressing everybody else out. And when they get all worked up, then the Traps get mad, then when the Traps are mad, then the Scalenes get involved – a bunch of punks, the Scalenes.
Splenius: ::nods avidly in agreement::
Patience:
So, both of you, to what do you owe your fame? Nearly everybody we see here at the massage offices have something to say about at least one of you.
Splenius and Levator start talking over each other, each trying to be heard.
Patience: